Welcome to the Voluntary Health Insurance Scheme (VHIS) website.
The Voluntary Health Insurance Scheme ("VHIS") is a policy initiative introduced by the Food and Health Bureau to regulate indemnity hospital insurance plans offered to individuals, with voluntary participation by insurance companies and consumers.
The indemnity hospital insurance plans certified to be compliant with the VHIS rules ("Certified Plans") are available in the market upon the full implementation of VHIS on 1 April 2019. We encourage you to consider purchasing Certified Plans under the VHIS so that you are covered to use private healthcare services when in need.
Compared with many existing indemnity hospital insurance products, Certified Plans under VHIS are more attractive in a number of ways, such as guaranteed renewal, despite changes to the health conditions of the insured, up to the age of 100; no "lifetime benefit limit"; and coverage extended to include unknown pre-existing conditions and ambulatory procedures including endoscopy. For taxpayers who purchase Certified Plans for themselves and/or their specified relatives, the premiums paid on or after 1 April 2019 will be eligible for tax deduction.
This website helps you understand VHIS and choose with confidence the Certified Plans that suit your needs. In particular, the Consumer Corner provides an up-to-date list of the insurance companies joining the scheme and the Certified Plans they offer, as well as detailed product and premium information that enhance market transparency and enable informed choice.
We hope that you find this website useful for better protection of yourselves and your families upon the purchase of Certified Plans under VHIS!
Professor Sophia CHAN, JP
Secretary for Food and Health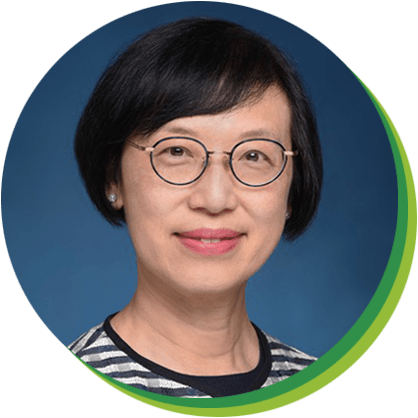 Professor Sophia CHAN, JP
Secretary for Food and Health